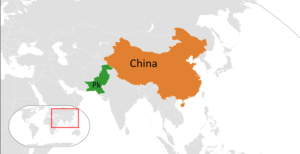 Islamabad: The Chinese firms have been investing in infrastructure development including electricity generation and that $35 billion out of CPEC's investment would be reserved for energy projects.
According to the report, Pakistan will become self-sufficient 2018 with the addition of 10 Thousand megawatts.
By 2023 and 2025, another 15,000 megawatts will also be added to the country's electric output.
Read More