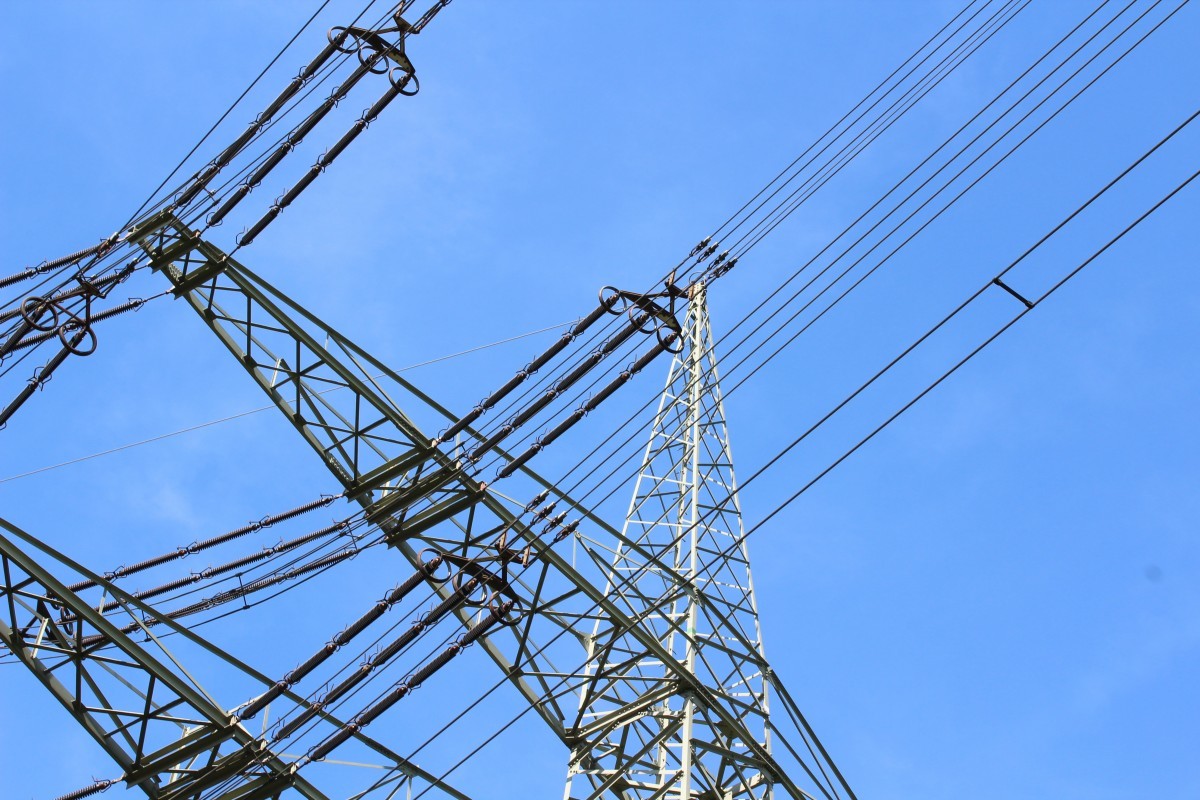 Lahore: The LESCO (Lahore Electric Supply Company) decided to construct a grid station for Gulberg to meet the power supply needs, as seen on a news source.
For this grid station, LESCO has asked for 10 kanals of land.
For this request, Lahore's deputy commisioner has sent an application requesting the authorities concerned to transfer land to the Lahore Electric Supply Company for the grid station construction to begin right away.
The demand for power supply has lately increased, due to increased commercialisation in Gulberg. At the moment, the commercial hub gets power supply from grid stations in Garden Town and Rehman Park and these grid stations cannot bear anymore to meet the electricity needs of Gulberg.
Lahore Electric Supply Company (LESCO) is an electric distribution company which supplies electricity to Lahore, Punjab, Pakistan.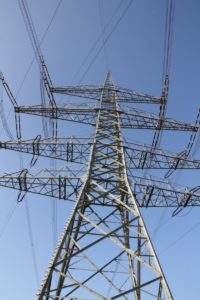 Read More