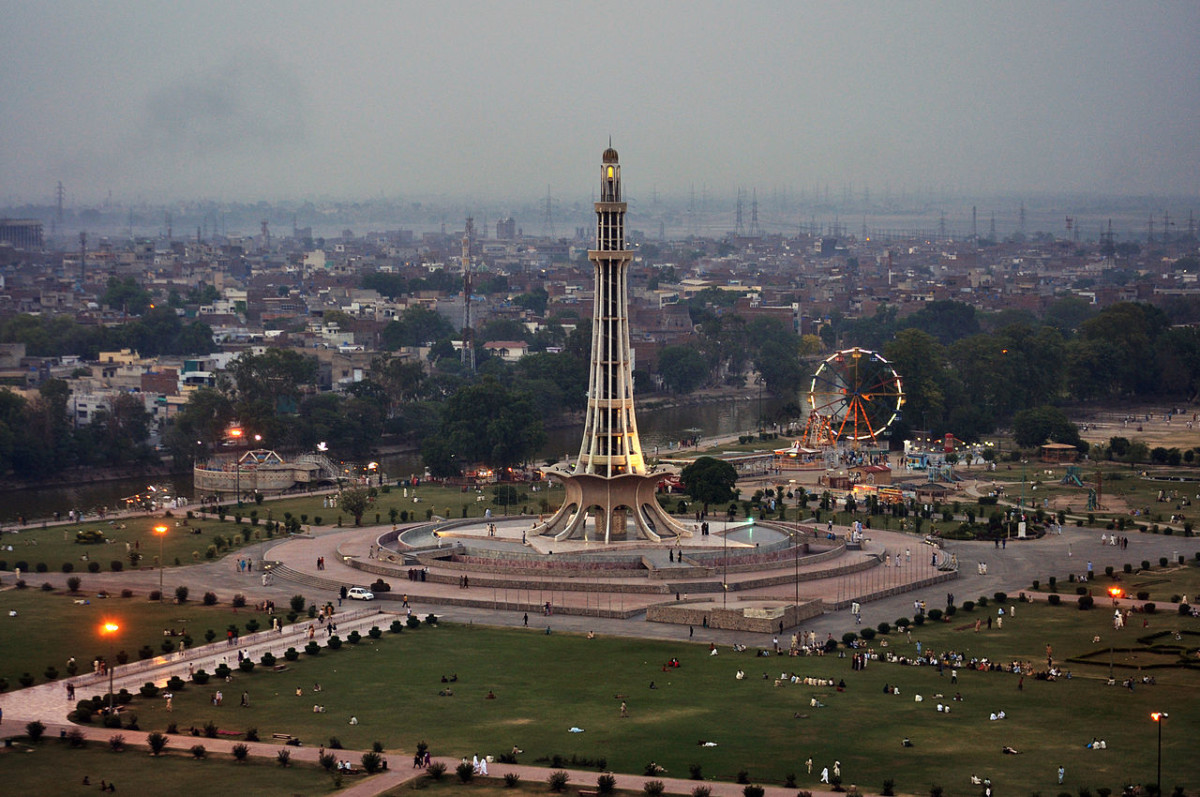 Sui Gas Society Phase 2
Positioned at Main Raiwind road. The Phase 2 of Sui Gas Officers Cooperative Housing, is located among the city's top housing societies nearby.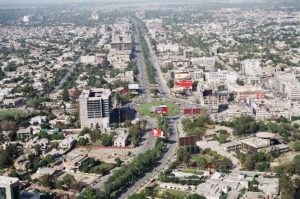 Ring Road Southern Loop (SL III)
The Lahore Ring Road Southern Loop (SL III) has started proving advantageous for the housing societies, as a result prices have started increasing there.
Furthermore, Sui Gas Phase Society PH2 is just 2 km away from its main interchange at Adda Plot and because of it, it is about to start reaping the linked benefits 0f it.
Hence, the SL III is a major development. In conclusion, seems like its development pace will create a major difference in investments and especially property trade in the future…
As a major production facility, Sui Gas Field hosts the country's largest gas compressor station and a purification plant.
Despite diminishing reserves over time, Sui Gas Field still remains one of the largest natural gas producing field in Pakistan. It contributes substantially to the country's requirements with daily production of around 421 MMcf.
Sui gas field accounts for 6% of Pakistan's gas production. Remaining reserves are estimated to be at about 2 trillion cubic feet (57×109 m3) and the daily production is around 604 million cubic feet (17.1×106 m3)
Law and order situation in Balochistan is a matter for concern for PPL. Repeated attacks on supply lines of natural gas has become an order of the day. Chief of Army Staff Ashfaq Pervez Kayani has ordered that Frontier Corps (FC) will take charge of Sui gas fields and army soldiers will be withdrawn from all over the province.
Read more of our posts, click here.
Read more about SUI Gas Phase 2, click here.
Read More